About Isla | Mychione Isla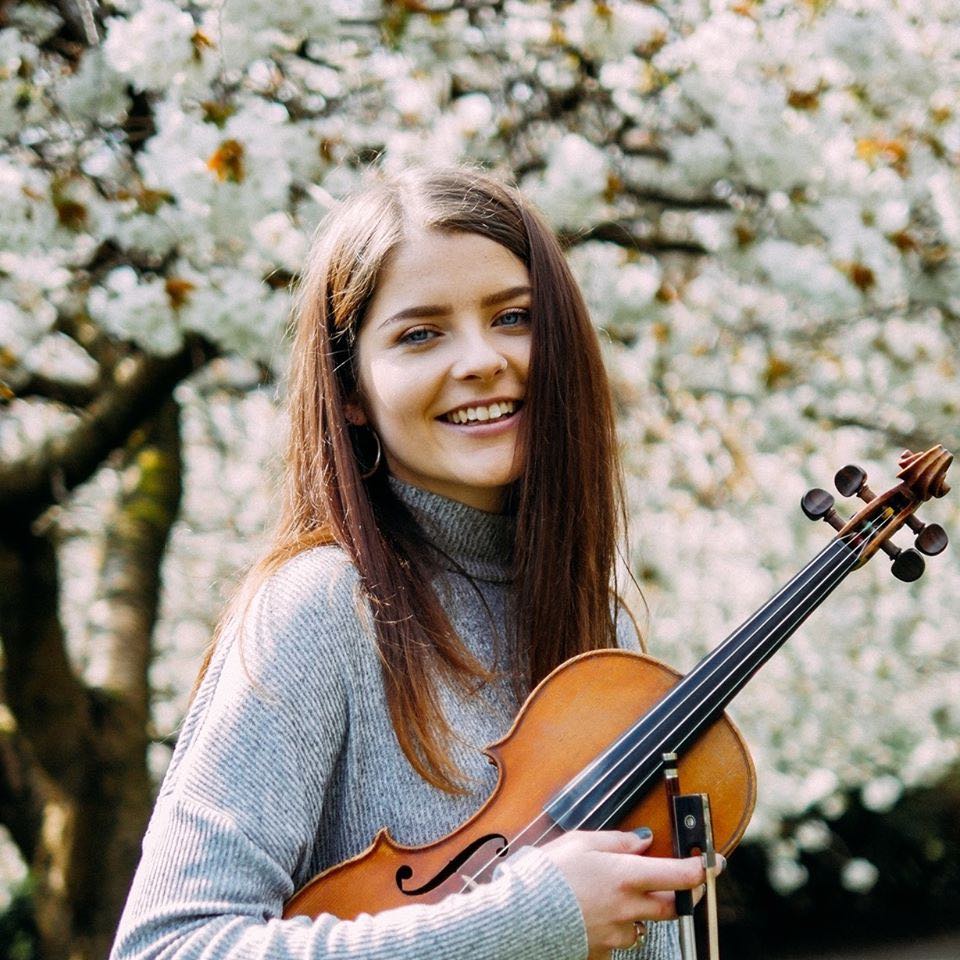 Manx musician and Gaelic speaker Isla Callister is a fiddle player from the Isle of Man. Raised on the rich culture and music from the island, Isla has developed her own unique sound that reflects her strong connection to her native language, music and home. This is blended seamlessly together with influences from the prominent Irish session scene on the island, and her mother's homeland of Scotland.


Isla grew up performing at Inter-Celtic festivals on the Isle of Man and further afield, where her passion for performing, collaborating and bringing Manx music and language to a wider audience began to flourish.
In 2016, she moved to Scotland to study Traditional Music at the Royal Conservatoire of Scotland in Glasgow. Soon after, she joined TRIP, a powerful six-piece band whose music spans the four corners of the Celtic diaspora.
Having performed all over the UK, including internationally acclaimed festivals such as Celtic Connections, Orkney Folk Festival and HebCelt, TRIP have been successful in taking their music to a global audience at festivals such as Sligo Live, Viljandi Folk Festival in Estonia and Festival Interceltique de Lorient. They were also semi-finalists in the BBC 2 Young Folk Awards 2018 and will be releasing their debut album in 2021.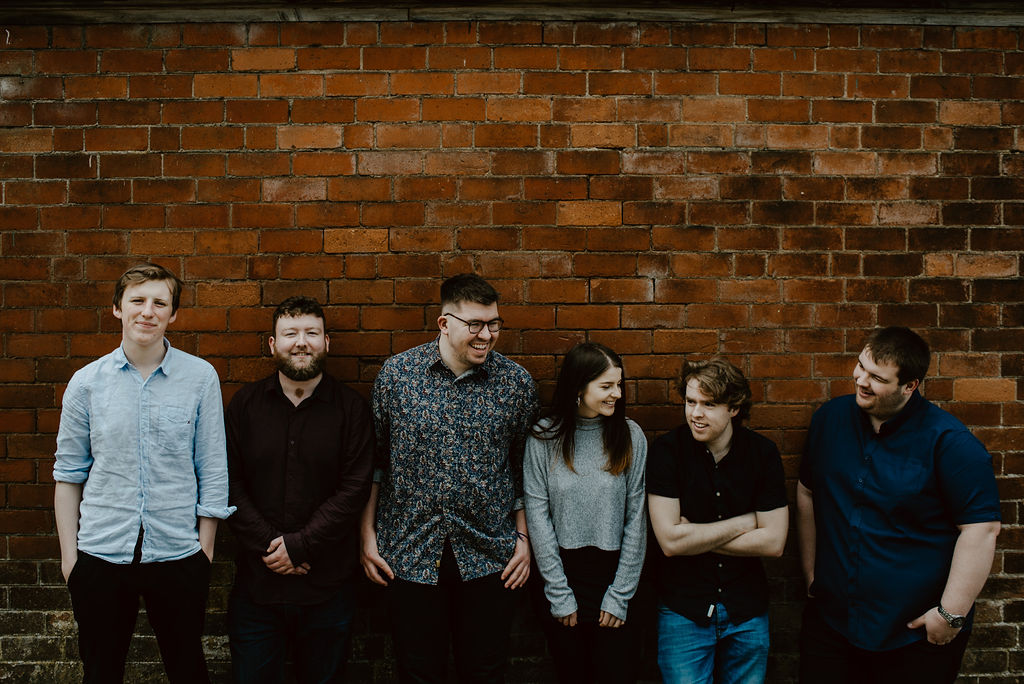 Photo by Martin Venherm
Other notable performances of Isla's include Celtic Colours Festival in Canada with 'Úr', and playing alongside Phil Cunningham, Aly Bain and the Royal Scottish National Orchestra at the Royal Concert Hall in Glasgow.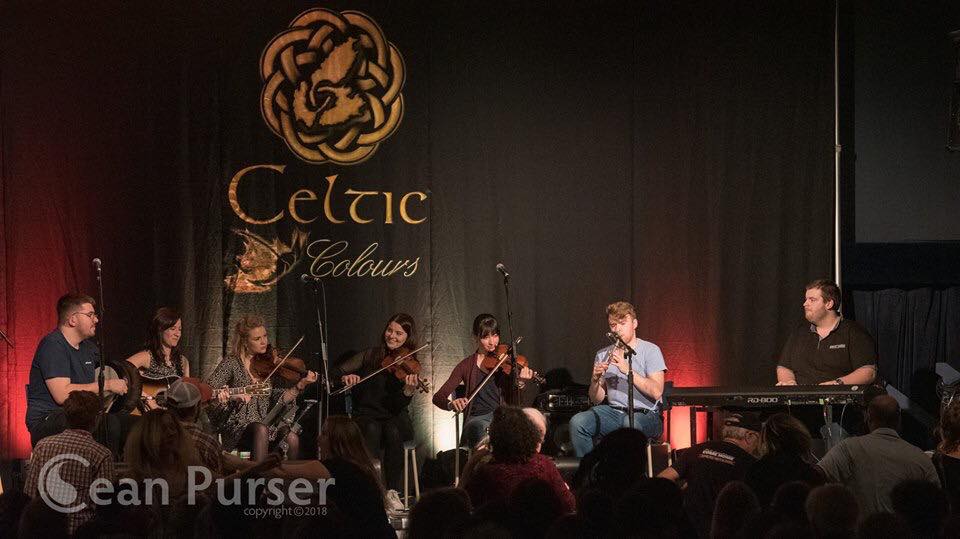 Isla performing at Celtic Colours. Photo by Sean Purser
Having recently graduated with a First Class Honours in Traditional Music with an endorsement in Music Education, Isla has a passion for music education in community and outreach settings. Throughout her time at university, she worked in a number of settings including main stream and ASN schools and prison. Isla has taught for various organisations such as the Fèis and currently teaches privately.
She is currently working on 'Creeaght' (courage in Manx Gaelic), a composition project exploring the lives and experiences of women who have shaped the history of the Isle of Man. This will be premiered at 'Yn Chruinnaght' Festival in 2022.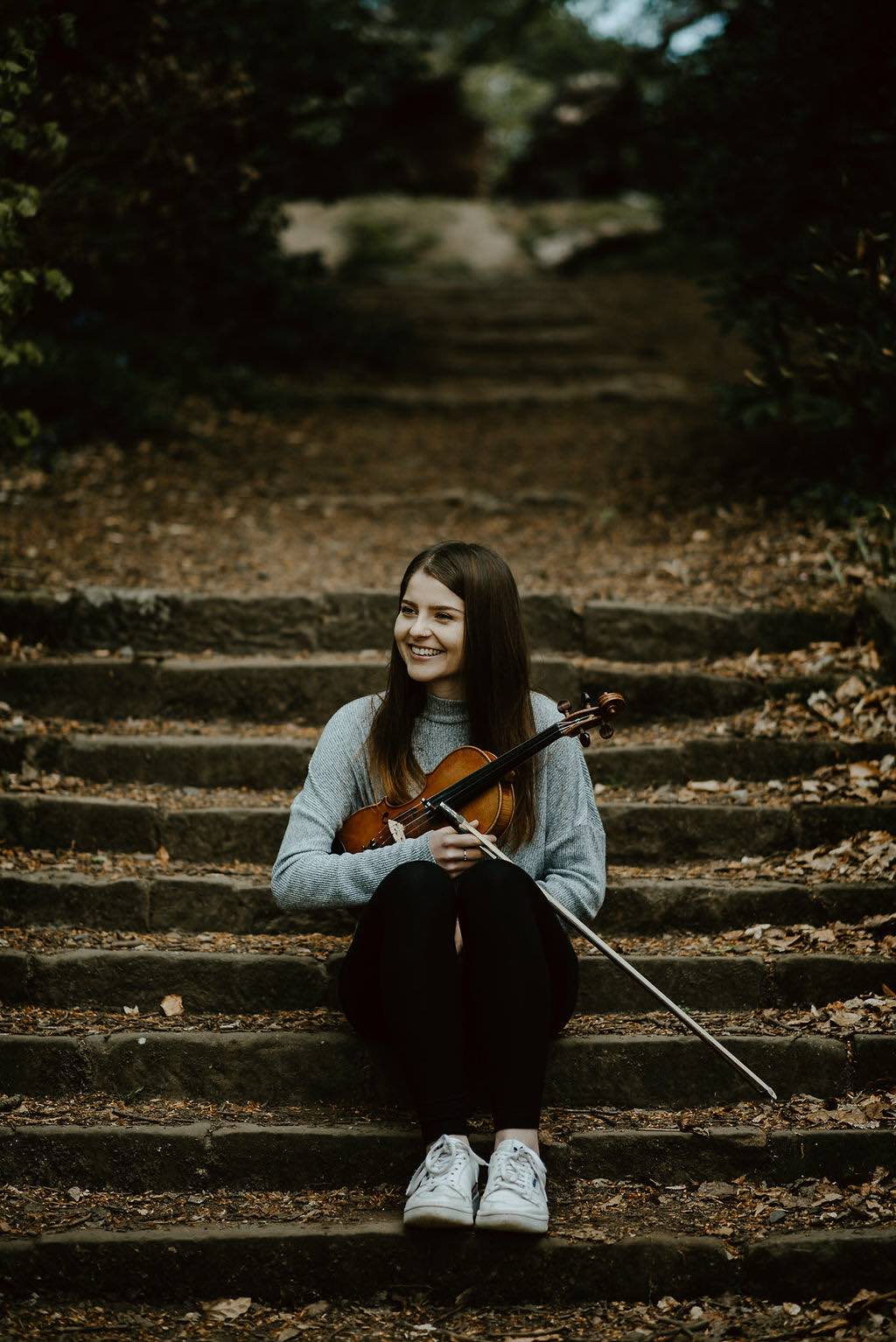 Photo by Martin Venherm